Digital Transformation Consulting.
Constructing secure and scalable enterprise applications, and providing extensive support for intricate digital ecosystems.
We live in a dynamic, modern world, your business should be part of it. Enter "digital transformation". The Business landscape has undergone a profound transformation: moving faster with globalized systems, intelligent infrastructure and with a mobile nature. It is incessantly shaped and propelled forward by groundbreaking innovations such as the Internet of Things (IoT), cloud-based solutions, and Software Defined Networking (SDN).
Solutions for
Complex Projects
Broad experience in multiple industries
Technology never stops evolving. Neither do we.
We started in the energy sector, and now we serve multiple industries and verticals around the world.
Embracing Digital Transformation
Welcome to GASOIL Consulting, a pioneering technology consulting firm that traces its roots back to the realm of chemical manufacturing, engineering and logistics in South America. Evolving with the dynamic tides of time, we have harnessed our deep expertise industrial commerce to pivot towards becoming a visionary force in the realm of digital transformation for large businesses across the world.
With a rich history and an innate understanding of industry intricacies, we stand as trailblazers in empowering enterprises to navigate the complexities of the digital age. Our commitment to excellence and innovation drives us to craft tailored solutions that catalyze growth and propel businesses towards a prosperous future.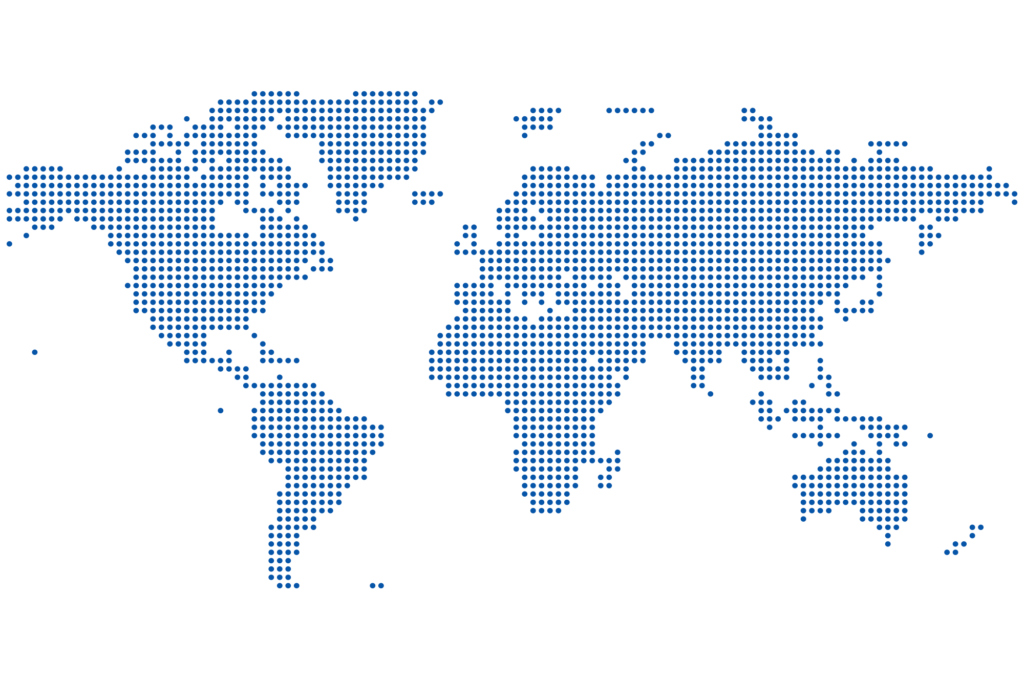 Experience the power of our all-encompassing, industry-tailored solutions, enabling you to revitalize your business and thrive in an ever-evolving landscape while maintaining a competitive edge.
Designed to Solve
Complex Infrastructure Problems.
Ready for turn-key next level solutions?
Take the first step towards success with our expert Technology Consulting services. Contact us now to discuss your digital transformation goals and discover how we can tailor our solutions to meet your unique needs.
Don't miss out on the opportunity to thrive in the dynamic tech-driven landscape. Act now and unlock your enterprise's true potential!